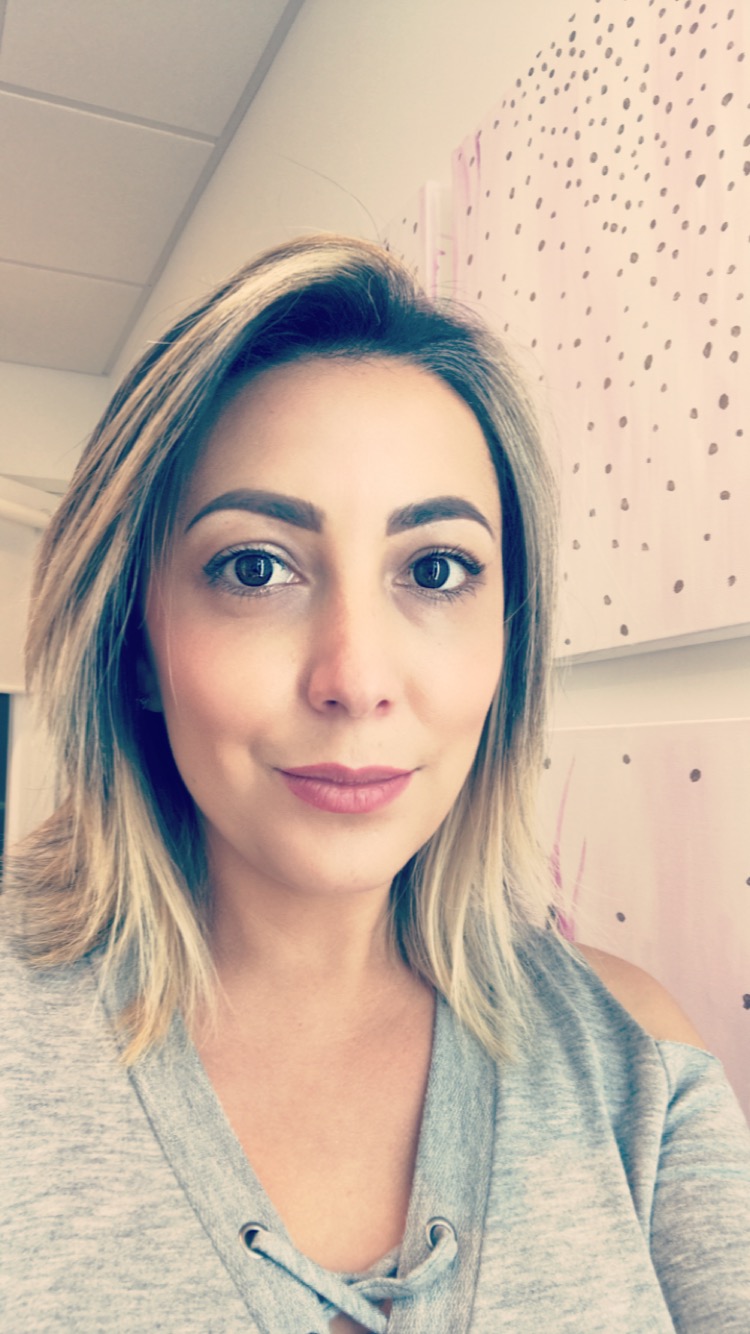 Isabel Brown
Isabel studied liberal arts at Los Angeles Valley College.  It was during this time , she developed an affection for art and  beauty. She continued to draw,  paint and refine her skills over the last decade. She has participated in several art shows and commissioned many pieces through out the last 15 years.
Her  appreciation for symmetry, beauty and aesthetics has grown into a passion for the Semi-Permanent Make Up field.
Isabel took her love of drawing and propelled it into a career as a cosmetic tattoo artist. She was trained and certified by one of  LA's top premier permanent make up academies. The Elite Permanent Make Up Academy in Los Angeles, CA.